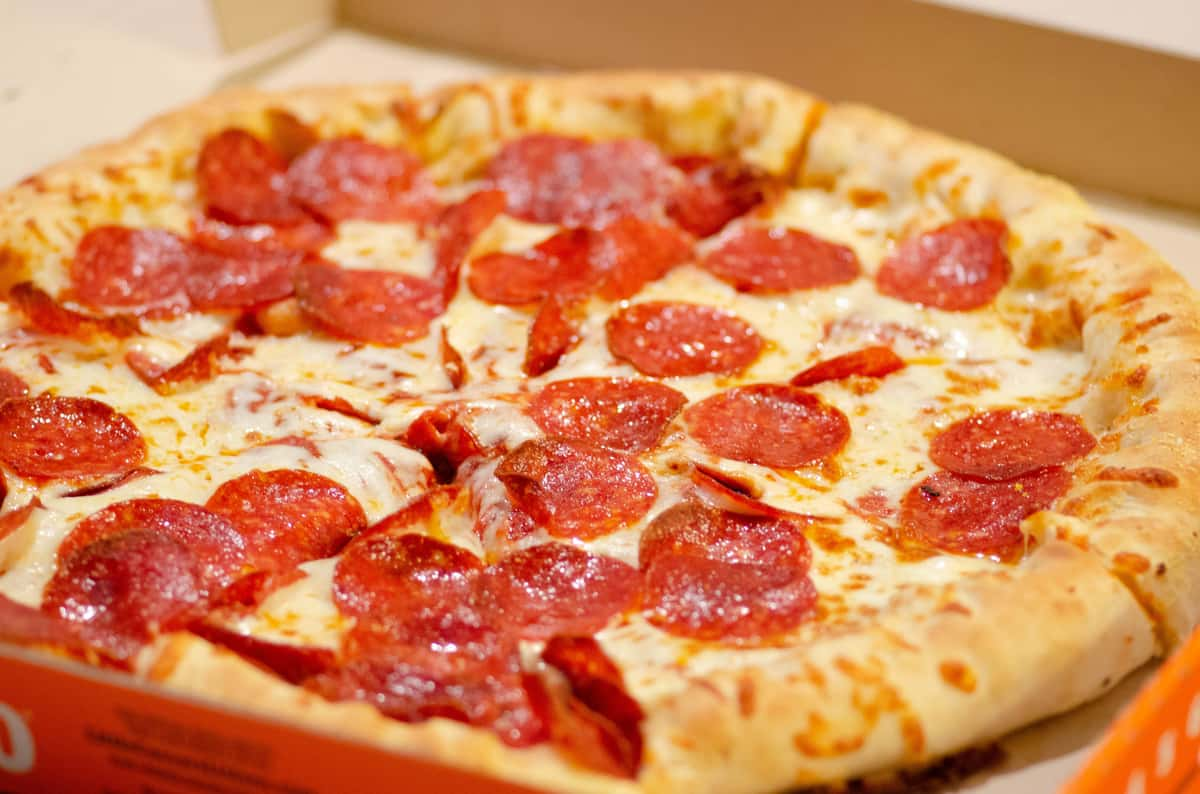 Tenderz & Wingz
Become a VIP
Be the first to receive updates on exclusive events, secret menus, special offers/discounts, loyalty rewards & more!
Tenderz & Wingz
Dinnerz
Substitute: onion rings, waffle fries, or curly fries $1.25. Add a side salad for $2.25
Seafood
Fried comes with french fries & coleslaw. Baked comes with rice & coleslaw
Pastaz
Served with garlic bread and salad. Choice of toppings add $2.25: meatball, grilled chicken, crispy chicken, eggplant, sausage or prima vera (mushroom, spinach, tomato & olives). Add $2.50 for buffalo chicken
Pizzaz & Stromboli
At Zeda's all our pizzas are handcrafted using homemade dough prepared fresh daily, family recipe sauce; hand grated & blended cheeses, & select toppings. Toppings: pepperoni, hamburg, mushroom, bacon, onion, green pepper, ham, pineapple, chicken, salami, tomato, black olives, garlic, steak, broccoli, spinach, jalapeno, feta, meatball, sausage, pastrami, veal, eggplant, extra meat, extra sauce, extra cheese, bbq sauce, anchovies
Subz & Wrapz
You may choose between American, Provolone or Swiss Cheese
Lean Steakz & Tipz
All our steaks are served with American cheese

New!
Please notify your server if anyone in your party has a food allergy. Consumer Advisory Warning For Raw Foods: *Items marked with an asterisk may be served raw or undercooked upon request. Consuming raw or undercooked meats, poultry, shellfish or eggs may increase your risk of foodborne illness. Please notify your server if anyone in your party has a food allergy. Add state tax to all prices. Prices, items & offers are subject to change without notice. Not responsible for mistakes on the menu.